THANGS HAVE CHAAAAAANGED

KRISTIN EBELING IS PROBABLY A CYBORG

THE PORTLAND TRAIL BLAZERS ARE THE GIRL SKATERS OF THE NBA

PMS CAN TURN YOU INTO AILEEN WOURNOS 

FISHING BOATS ARE DANK- IN A BAD WAY

WE NEED TO QUIT OUR JOBS ASAP

GIFS MAKE YOU POPULAR

BILLY RAY IS OK!

EUROPEAN STYLE HOTELS ARE CLASSY AS DOG SHIT 

 MICRO DOSE = GATEWAY TO MACRO DOSE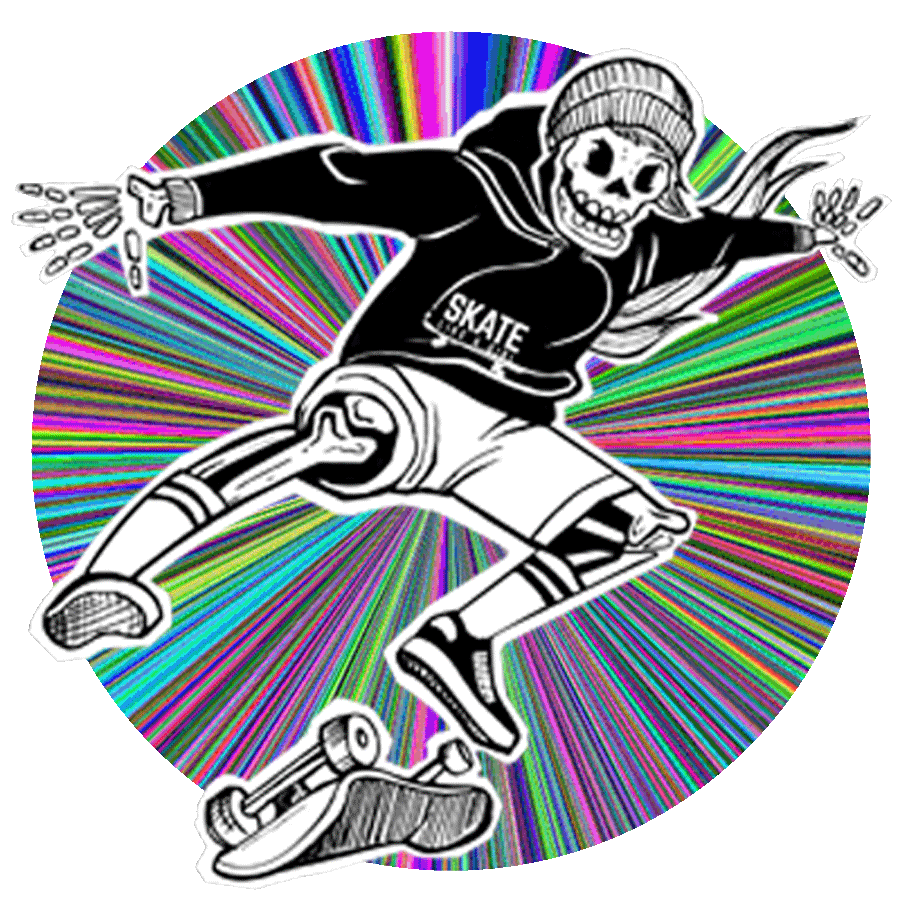 Wheels of Fortune is a fucking juggernaut. I started going to this event 10 years ago, when it was a small gathering. Just the homies basically; a great excuse to get together, shred, see old friends and test your fate in Seattle's fucked up traffic. 
But nowadays, this shit ain't no EXCUSE. Last year Thrasher leveled up. THIS year, the good folks at Skate Like a Girl somehow pulled off what is now known as "The Lalapalooza of Female Skateboarding." Four days of babes, karaoke, hard wheels, Coors Light™, (NBA playoffs,) photos, parties and Lil' Nas X's "Old Town Road."
A FEW HIGHLIGHTS:
1. Kristin Ebeling. Look "champion" up in the dictionary, you'll see a picture of her. The amount of shit she does for female (and all) skateboarders is endless. When we arrived to Seattle we went to a barbecue and there she was, hunting down toilet paper to keep the ladies comfortable down there. Totally on top of everything, down to the detail. No better person to trust with your vagina wellness. KEBS 4 PREZ!
2. Onewheel might be the norm core shred-mobile of the future. It's that thing that's like a board with one big wheel in the center. If you live in a big city, you might see some suits downtown commuting like crazy on them. Someone brought one as a gag (assuming,) and everyone was chugging beers & riding it around, smiling and laughing. Fun is fun.
3. BUY OUR .GIFS, HELP FUND THIS MAG! Some weeks before this event, I was texting with Kebeling, inquiring what I could do to help in the WOFX planning effort. I had .gif'd in the past, but never tried to make instagram stories ".gif stickers" but thought I'd give it a shot for the homies. Long story short, I figured it out and had more than a dozen custom SLAG/WOF .gif stickers prepared for the event, all searchable with the hashtag #skatelikeagirl. AND PEOPLE WERE GOING APE. Despite sneaking off to dark bars with wifi and Coors Light™ several times, I couldn't keep up with the demand. SO now we're officially giving .gifs… for the right price of course. Three searchable .gifs for $100. All proceeds go to BIGFOOT. Get at me [email protected]😛
4. The triggers are real. During "Me Too" we heard stories about trauma taking effect years later, when victims actualize what they experienced. Ask me how many times I got literally punched in the face by redneck dudes in Southern Oregon 15 years ago… (spoiler alert- more than once!) So fucking thankful and happy for the younger generation and its inclusive values.