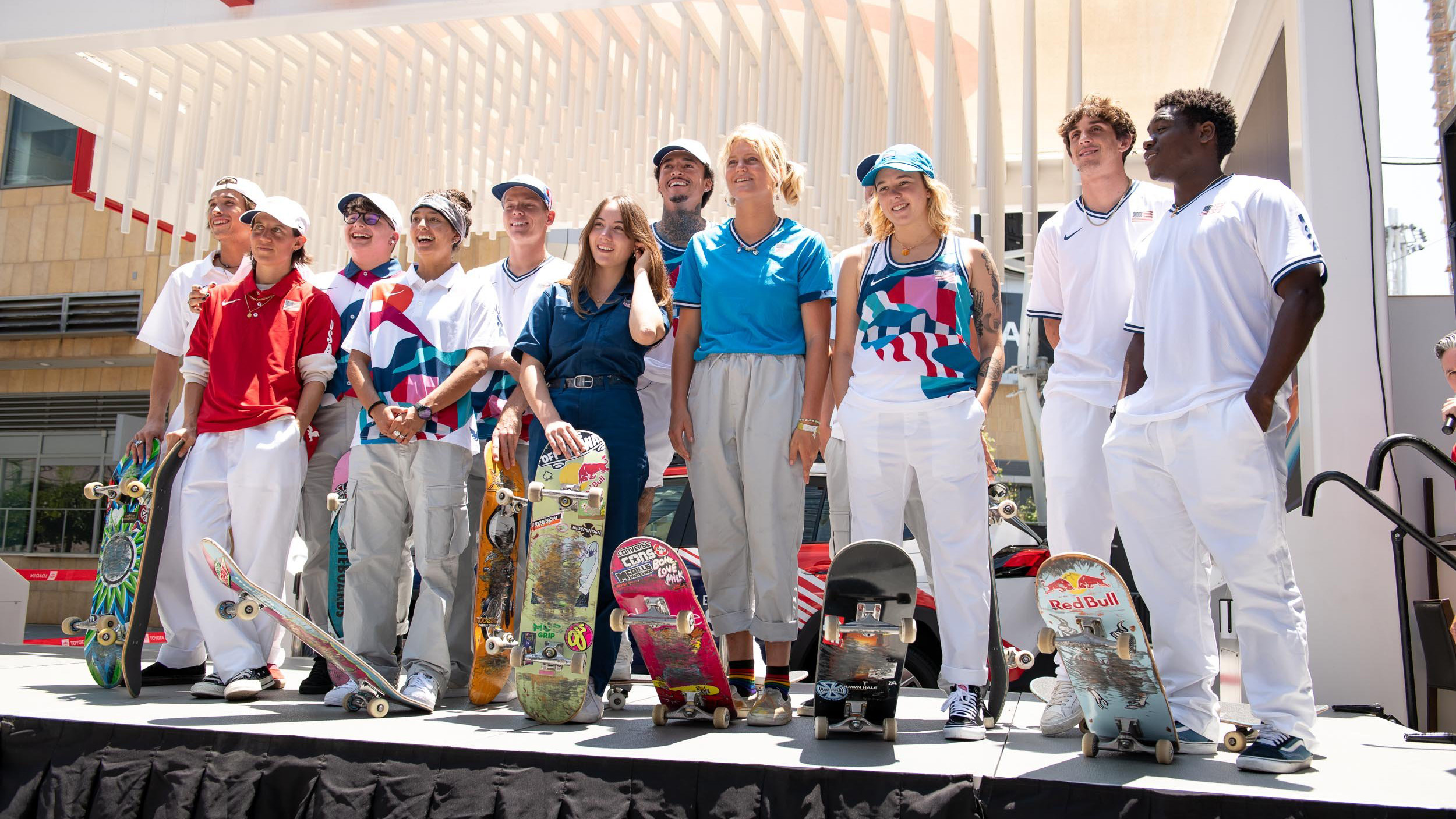 How do you qualify for the Olympic Skateboarding team?
Is there a clear path to follow in order to qualify?
Well, you are in luck, we have compiled the latest information from the IOC and will break it down right here for you! We aren't going to lie, it's a lot of info to take in, and at times may feel overwhelming if you are not used to this system.
How many athletes will compete in skateboarding at Paris 2024?
In total, 88 athletes will compete in the Paris 2024 skateboarding competition – 22 athletes per event for the men's and women's street, and men's and women's park events. This is eight more in total than in Tokyo.
As the host country, France will receive four quotas – one for men and one for women in each event – while the same amount will be set aside for Universality Places which will be decided by the Tripartite Commission of the International Olympic Committee (IOC).
The other 80 quota places will be allocated based on competitions leading up to the Games, with a maximum of 12 quota places per National Olympic Committee (NOC) – three for men and three for women in each event.