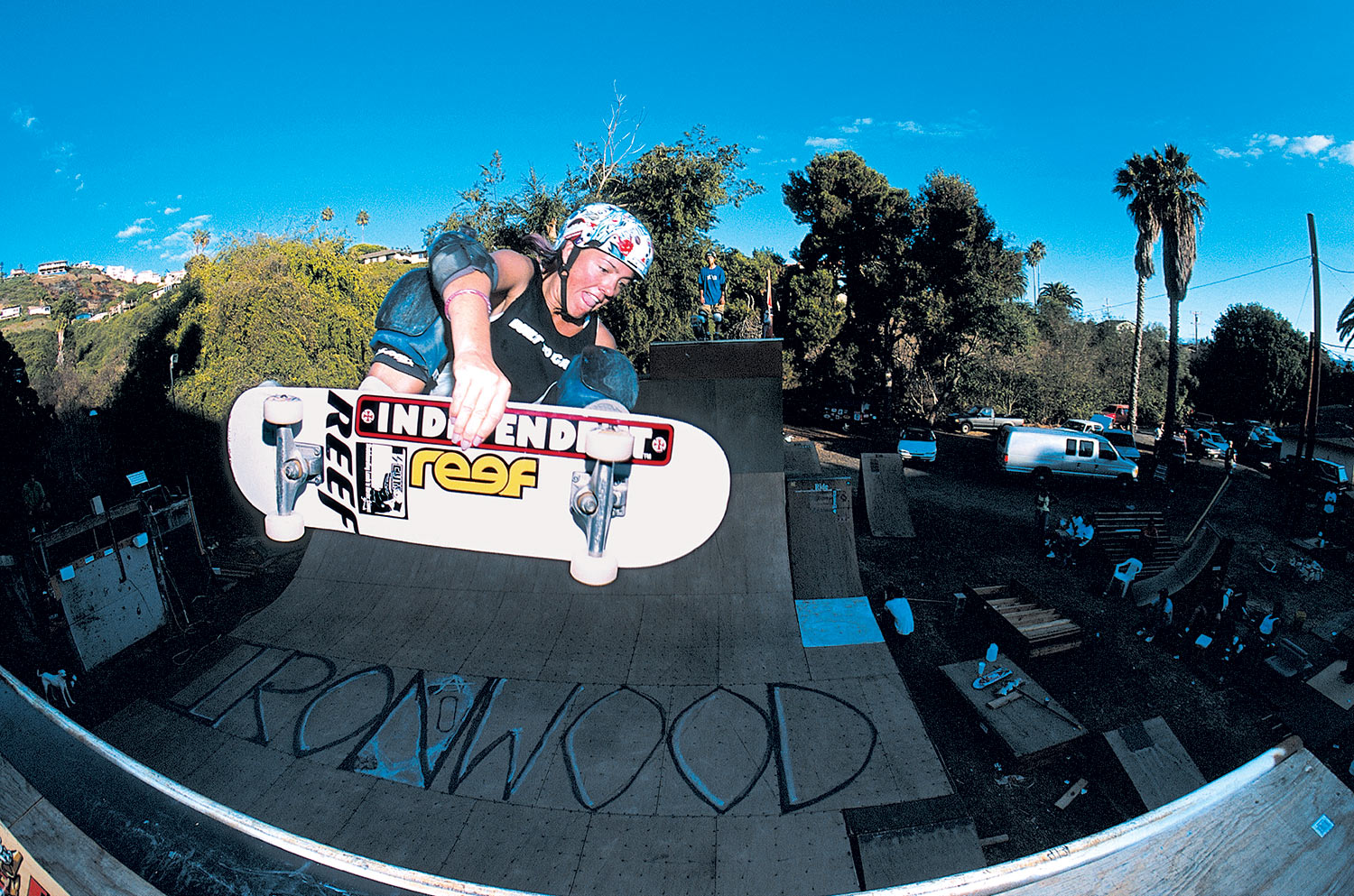 There's no anticipating who, how, or when someone is going to make a lasting impact on the rest of your life. You probably won't realize it when it's happening, but when the dust settles you never forget.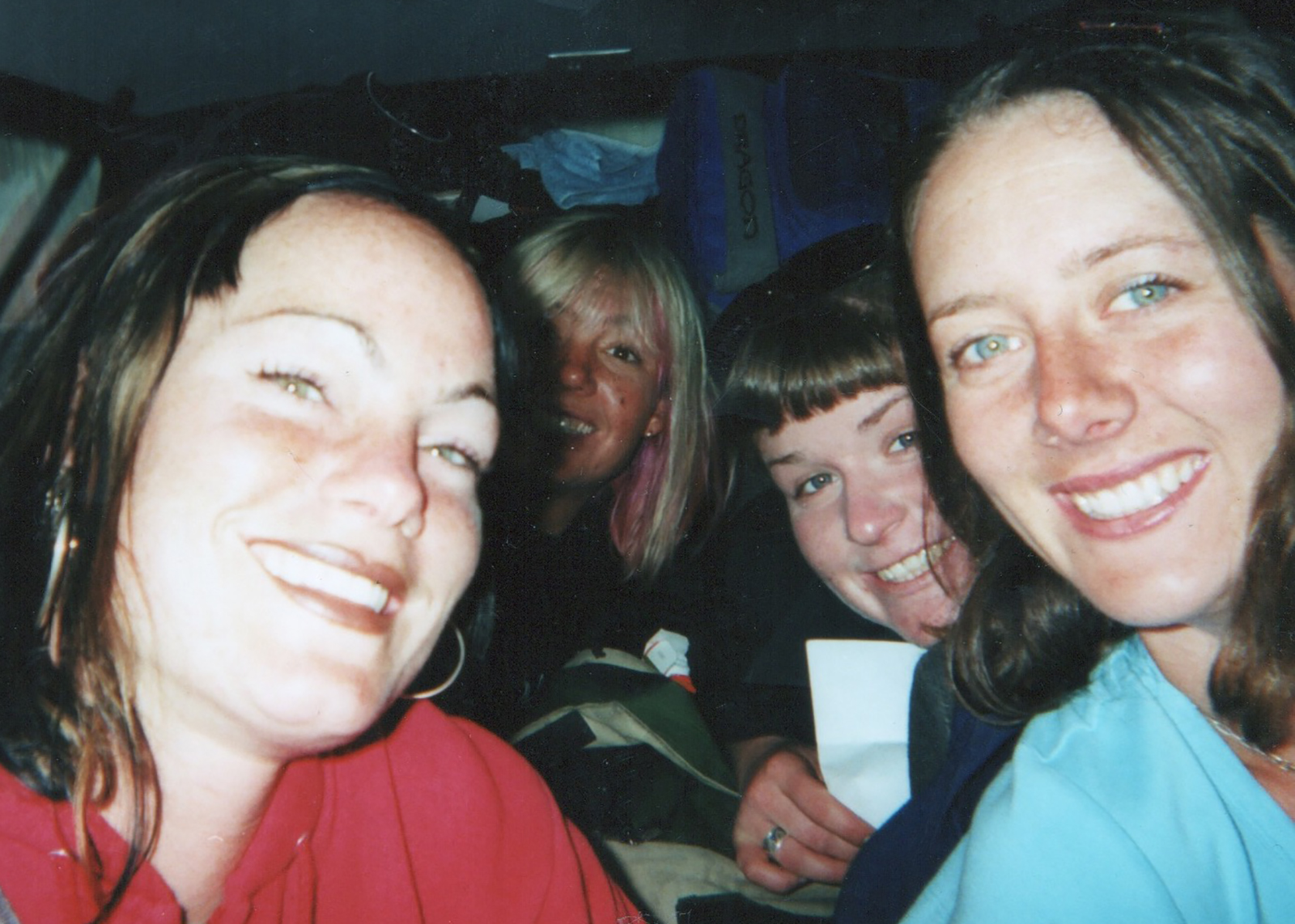 For me, no one in the world is more influential in skateboarding & life adjacent than Jodi McDonald. I was around 20 years old when I met her, (the equivalent number of years ago) super awkward, clinically depressed and struggling hard to find my place. Jodi was warm and generous and her inspiration on a skateboard was colossal. But her spirit? Intergalactic. She came and went from Oregon in a relatively short time, a proverbial 'drive by' on the skateboard highway, but the impact she made was huge. Jodi gave me the gift of validity when I really needed it. I felt like she took me under her wing. And who knows how many people feel the same way. There is no-one on earth that epitomizes the spirit and mission of BIGFOOT than Jodi McDonald.
Advertisements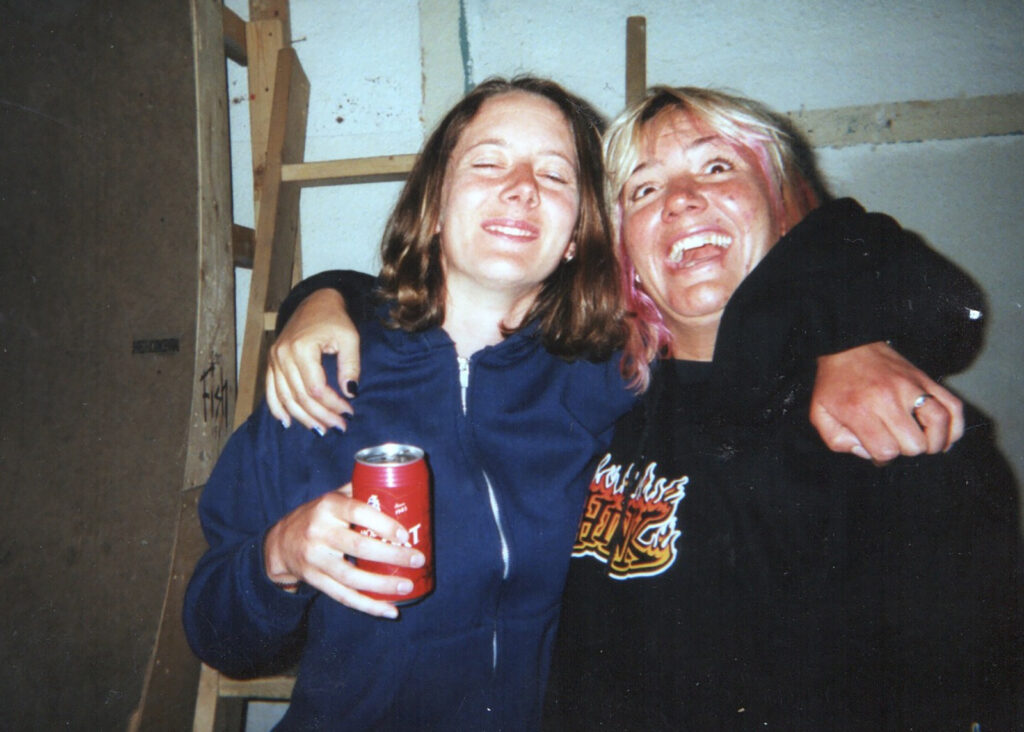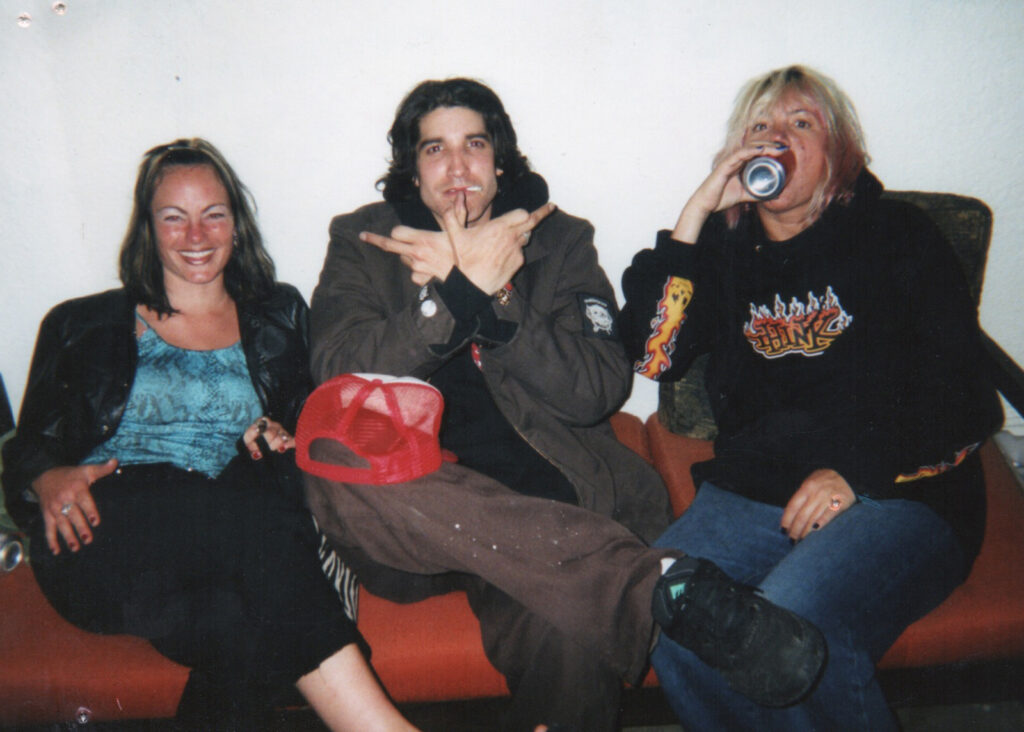 Jodi's presence in a room is straight up VERTICAL. Tall, slim and sun-kissed, with a wide grin, messy bleached hair, classic OG skate punk style and attitude = LIFTED. The first time I saw her skate was at Slam City Jam in 2000 or 2001. It was jaw-on-the-floor thrilling. Contrary to the neat, tucked in consistency of some of her cohorts, Jodi tested the limits and as a result, took some slams. That's when I learned, the best skaters eat shit. I remember Bruce Martin saying to me "Everyone roots for Jodi, because if REDACTED wins, she'll take it home. If Jodi wins, we all party." This was before the famous Alliance walkout, when winning for women meant getting the scraps, like $400 or $500 bucks. But that skimpy prize could buy a lot of warm Canadian beer. Jodi was far and wide, the people's champ.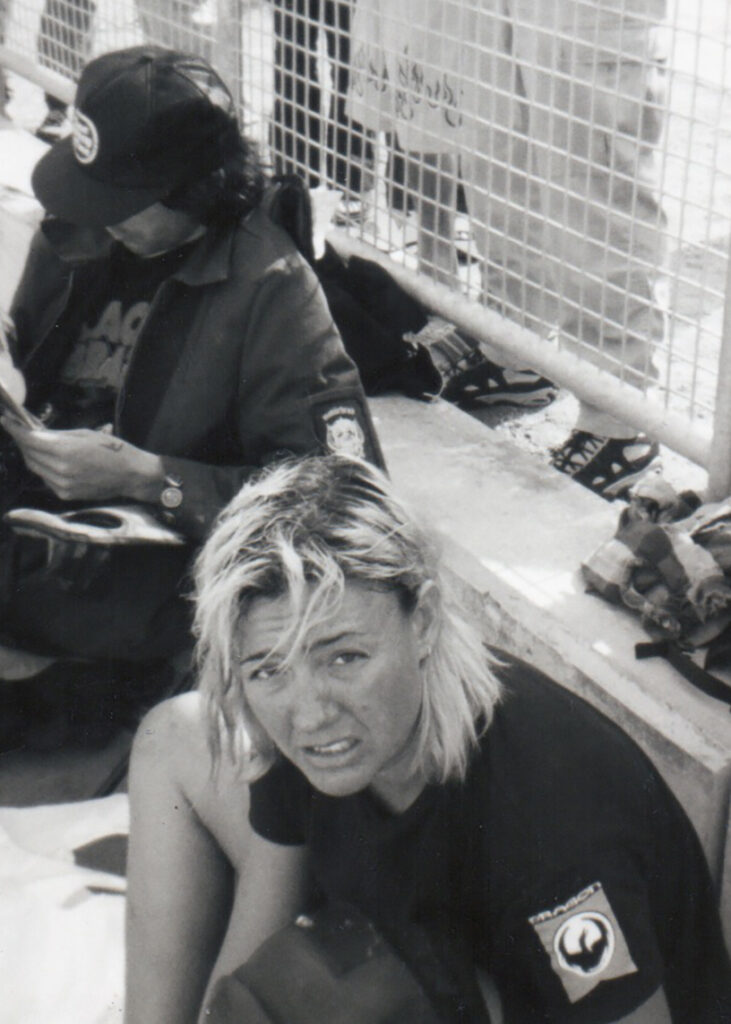 The next summer, Jodi drove her bus up to Oregon from San Diego. It was a short school bus, tricked out with stickers and radically luxe "Jodi-esque" customized interior. She acquired the bus by selling half of it as ad space to JNKO Jeans for a predetermined time frame, but the giant logo was replaced with a collage of stickers by the time I got my chance to jump on board. We drove it from Ashland to Portland, skated at Windells and some spots in between. I had the time of my life. For me, this trip was a game changer. Jodi's joy and independence brought with it hope and a clearer vision of the future- for my own direction and women's place in skateboarding.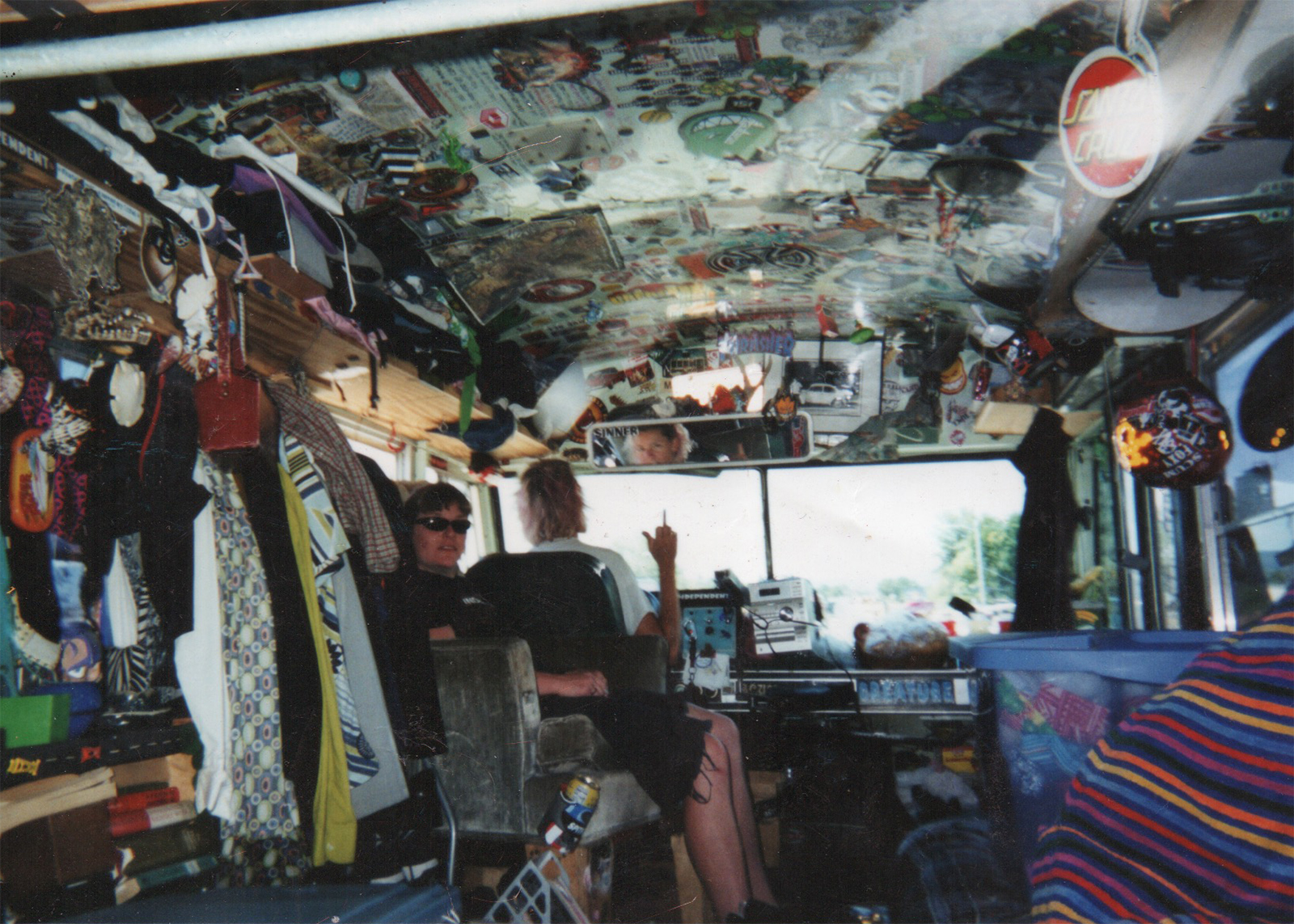 The first time I dropped in on a vert ramp was with Jodi at the Volcom warehouse in Costa Mesa. I didn't tell anyone I hadn't dropped in on a real vert ramp before, but with Jodi in the building so I had the confidence to charge it. The weightless free fall of those first few vertical feet are a real metaphor for life. Let go, take the plunge, and try to make sure your wheels hit the tranny.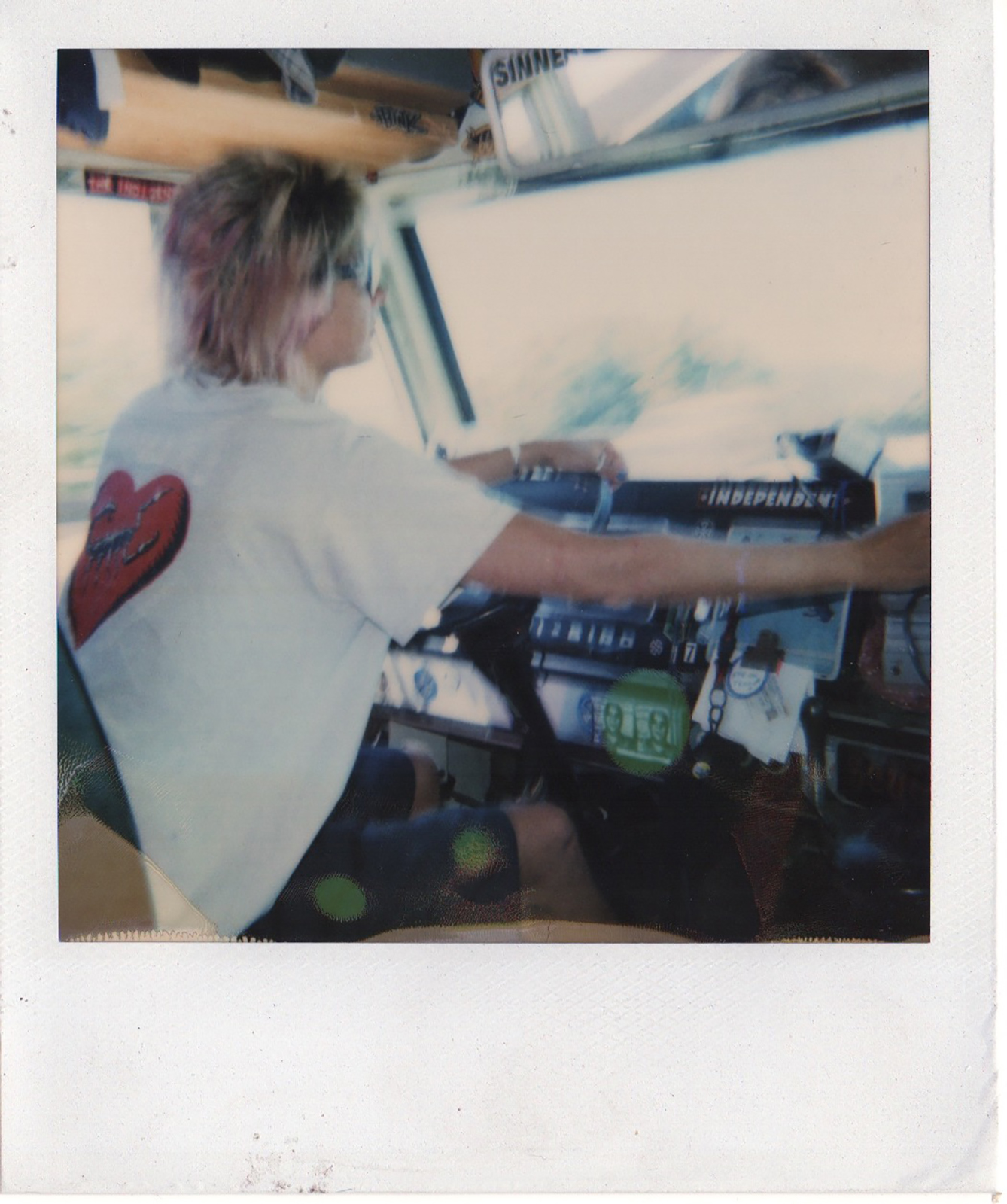 In my eyes and heart, Jodi was larger than life. But her realness and humanity made her even more special. Like the majority of us, Jodi experienced a period when she had a hard time landing on her board. I have always felt like I blew my opportunity to help her back then. Later, I was relieved to hear she had pulled through this rough patch, moved to Colorado and had a son. And now, I/we have another opportunity to help. Jodi has stage 4 metastatic breast cancer, a 10 year old, and a partner out of work due to the pandemic. Help Jodi and her family stay afloat by donating to the gofundme campaign below. Lets return the kindness, inspiration, and legacy that Jodi has contributed generously over the years to women's skateboarding, and all of us underdogs. THANK YOU JODI! I (and hundreds of others) will love and appreciate you forever. -Migz