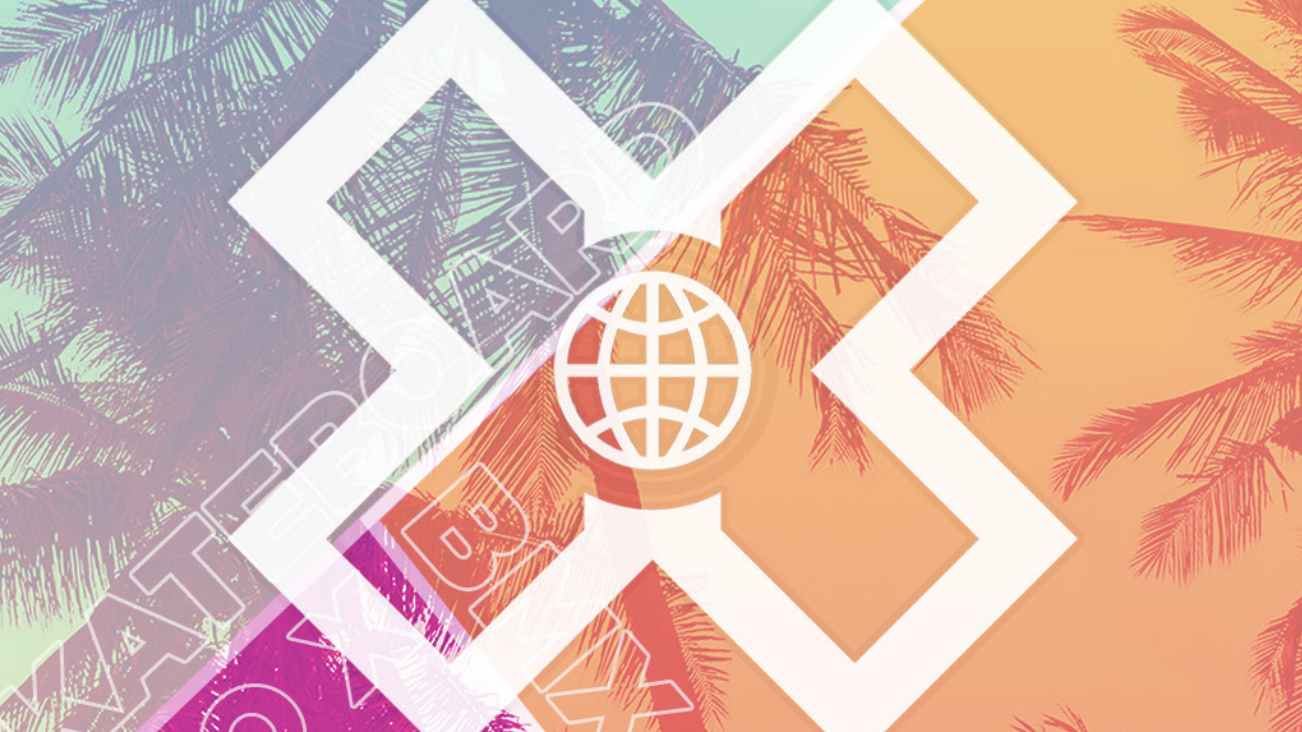 *X Games 2022 Returns to Southern California July 20-24 with More than 15 Hours of Live Coverage
*All X Games Competitions to Stream Live on ESPN+ for the First Time Ever
WOMEN'S SKATE SCHEDULE – TUNE IN!
Saturday, July 23rd – Women's Skateboard Park
In this Final-only format, the eight to ten athletes will complete as many runs as possible within a 36-minute jam session, with their best run score counting towards final ranking. Competitors will be judged based on aggressive execution of maneuvers, degree of difficulty, variety, continuity of run, originality and style, amplitude (height of airs) and use of the course.